We promise tailor-made, personal support throughout the whole recruitment process, underpinned by:
Our deep knowledge of Cosmetics, Fashion, Design, Jewellery, Wine & Spirits sectors
Active listening to managers' needs and expectations
A sharp understanding of talents' personalities, aspirations and potential
Our greatest source of pride: 95 % of candidates we help hire are still part of our clients companies after 3 years.
Evereden cultivates strong values
commitment, agility, excellence,
transparency, empathy, and simplicity
Anne-Laure Le Hébel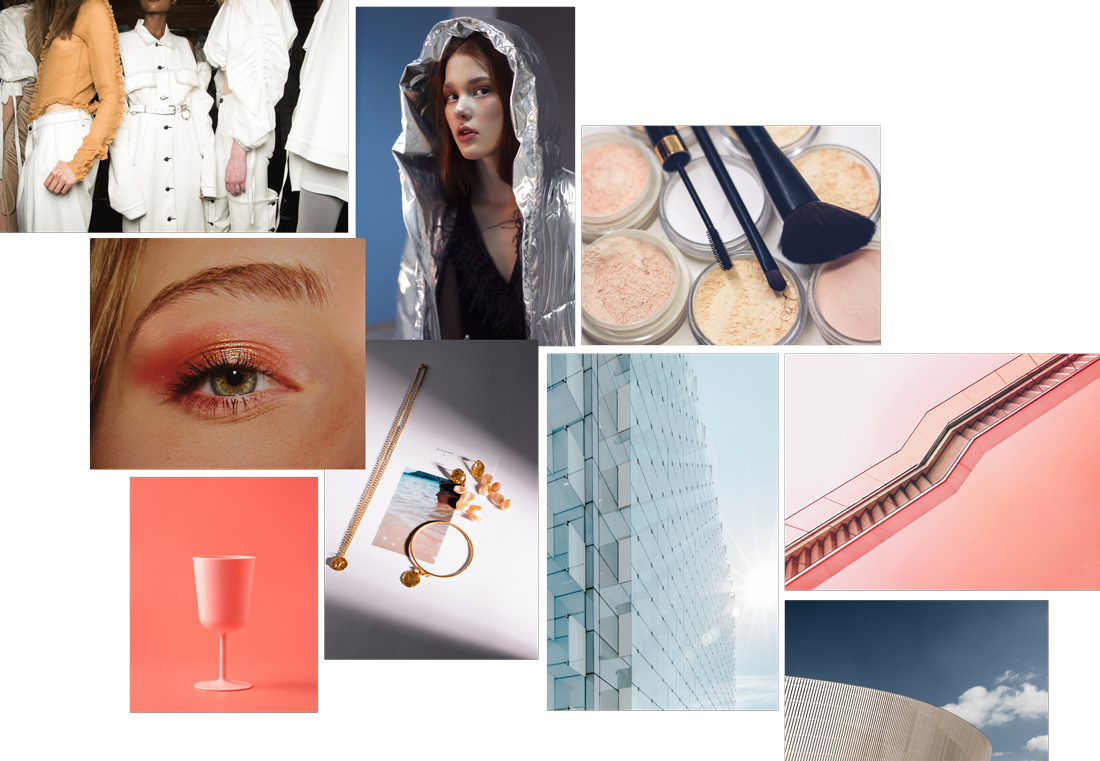 Precision talent sourcing
Talents from Luxury, Fashion, Cosmetics and Design industries, regularly evaluated and selected with a high level of skill and goodwill.
Rich community
25 000 candidates, seeking CDI, CDD and freelance roles.
Specialized team
Professional recruitment experts across Digital, Marketing, Creative and Communications.
International talent hunting
Recruitment professionals working in 3 languages: English, French and Spanish. 25% of jobs internationally located: US, Asia, Europe…
Advanced markets insights
Sharp analyses of newly emerging jobs, organisational evolution and salary benchmark surveys.
Strong values
Commitment, agility, excellence, transparency, empathy and simplicity.
Jobs that we are passionate about
Marketing
Chief Marketing Officer
Client Experience Director
Development Marketing Director
Operational Marketing Manager
Group Manager/Product Manager
Trade Marketing Manager
Merchandising Manager
Training Manager
Digital
Chief Digital Officer
Digital Director
CRM Director
E-Commerce Director
Digital Brand Content Manager
Web/SEO/SEA Project Manager
E-Commerce Project Manager
E-Merchandising Project Manager
CRM Project Manager
Social Media Manager
UX/UI Designer
Communications
Communications Director
Image Director
Influence Marketing Director
Communications Manager
Brand Content Manager
PR Manager
Media Manager
Account Director
Consultant
Strategic Planner
Creation
Creative Director
Artistic Director/Art Director
Studio Manager
Visual Merchandising Director
Retail Design Director
Retail Designer
Interior Designer
Architect
PLV Designer
Graphic Designer
Product Designer
Scenographer